Corporate Testing Service
Food Sensitivity Testing & Nutritional Advice
Corporate Food Sensitivity Testing Service
The Health and Wellbeing of employees is an essential part of today's Human Resources process providing the opportunity to improve staff morale whilst also increasing productivity and reducing sick leave.
Food Sensitivity Testing can be easily provided in the workplace as part of an ongoing wellness programme. As time during the working day is a precious commodity, OptiHealth UK offer a Corporate Testing Service on site.
This service involves testing for 200+ food and environmental sensitivities plus nutritional advice together on how to address any issues identified. A printed report will also be produced.
It is possible to make bookings for whole or half days with appointments available from early morning until 8pm so that all staff, including those working shifts or part-time, have the opportunity to take up the service should they wish to do so.
Impact on workplace sickness absences
Food sensitivity have a significant impact on workplace sickness absence.  A Government survey in 2004 (1) identified that at an average of 10 days per year, sickness absence among the 5.5 million public sector workers costs over £1.2 billion per annum.
According to figures published by the Confederation of British Industry, sickness absence costs UK businesses £12.2 billion a year. Figures released (2) by the Chartered Institute of Personnel and Development (CIPD) in July 2007 estimated that average sickness absence costs employers £659 per employee every year and employee absence costs employers 8.4 working days for every member of staff per year; the equivalent of 3.7% of working time.
Of the 7 main causes of sickness absence identified by the CIPD, minor illness (colds, flu, stomach upsets and headaches) and recurring medical conditions featured in the list.  Minor illnesses and recurring medical conditions can be symptomatic of food intolerances, such as wheat, gluten, lactose.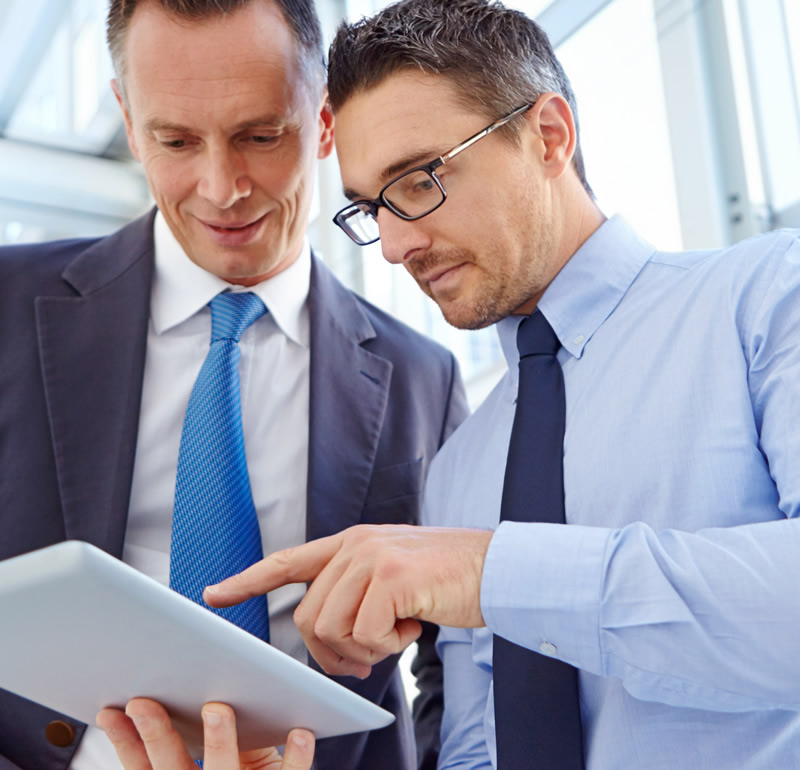 Food sensitivity testing for all your staff is one strategy occupational health departments and business owners can use to manage sickness absence.  It is a quick, painless and needle-free test that can be carried out in the workplace to minimise disruption to your business or organisation.
Corporate sensitivity testing can be undertaken from just 30 minutes per employee to help identify possible sensitivity to food and environmental substances. 
Eliminating those foods could significantly improve sickness absence rates for some employees with minor illnesses or recurring medical conditions.